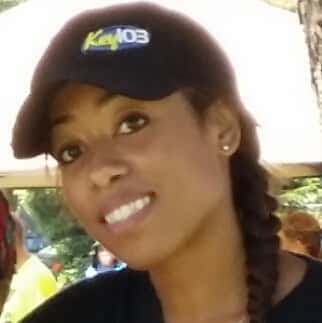 I'm older then I look but then again who isn't 🙂 I definitely don't act my age as my kids like to say you're not normal MOM!!!. I have no idea what that means??
I enjoy long walks at the park and staring at the stars kidding. Im a video game playing, hanging out with friends nature is surely not my kind of thing "NO CAMPING HERE"
I went to Connecticut School of Broadcasting in Va..been in the radio bizz for 6years and I have been a resident of Fredneck for 6yrs now and still don't know the area I know sad I'm getting there..
Kids: WOW I have way too many..lol, three crazy children and I plan to donate them soon 🙂
Married: way to long..haha donating him too
Most embarrassing moment: I may or may not have had a few too many at the movie theatre that was a long long long time ago:-)
My favorite pickup line: These all yours referring to my kids wow can I have your number. I'm still confused on that one
Pets can't cut it in our house cause we just can't seem to keep them alive. …..Them poor fishes the hamster next..SO NOT ON PURPOSE
Favorite Key 103 artists
That would be my dream hubby JT (Justin Timberlake) shhh don't tell my husband It's a secret and Katy Perry
You can catch me on your radio every Sunday!!!!
I'm also the Promotions Director so you may see me out and about and I love meeting new people so don't hesitate to say hello..
Email me anytime babs@key103radio.com
Find me on Snapchat!!!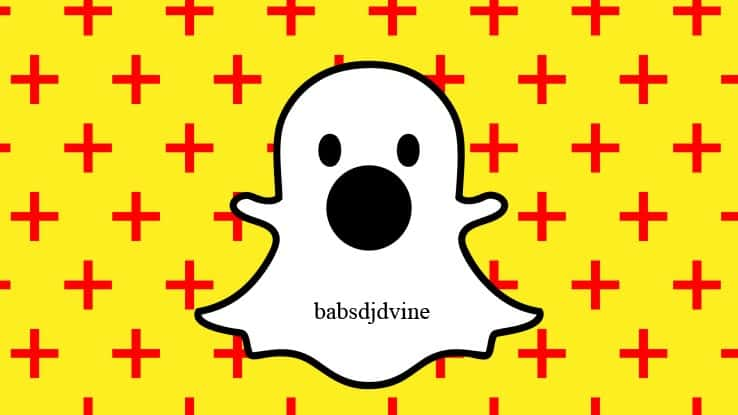 ---
Key 103's 4th of July Great Frederick Bathtub Race!!
The HOT new trend, love the look but don't see myself purposely going grey anytime soon.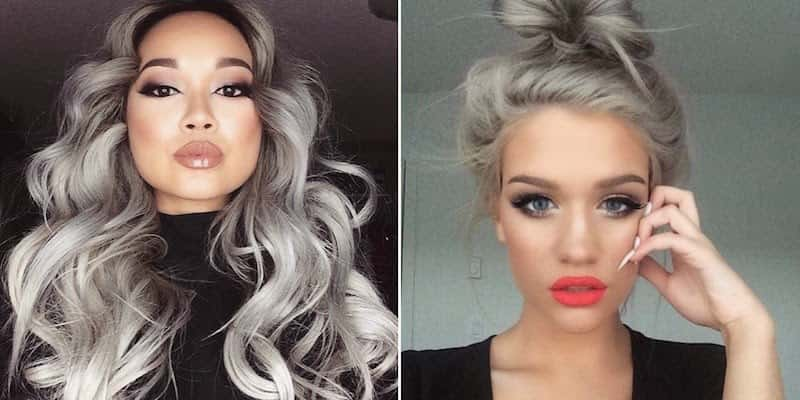 Perfect way to keep everyone at the party nice and liquored up, not sure if that's a good or bad thing.
Jimmy Fallon , Kevin Hart and Will Ferrell in a little lip sync competition. All I'm going to say is Beyonce's Drunk in Love.
---
When in a relationship/marriage for a long time we tend to miss out on doing the little things. These are little study I found about the things that women feel they are missing out on that their men used to do and a list of things that men feel that they are missing out on that their womenused to do.
THE LIST OF THINGS THAT MEN THINK THAT WOMEN DON'T DO ANYMORE IN RELATIONSHIPS
1. COOK
2. CLEAN
3. FIX HIS PLATE
4. WATCH YOUR MOUTH – Women these days curse way too much!
5. DISH OUT COMPLIMENTS
6. KEEP YOURSELF UP
7. DRESS UP FOR DATES
8. ANTICIPATE HIS NEEDS
THE LIST OF THINGS THAT WOMEN THINK THAT MEN DON'T DO ANYMORE
1. OPENING DOORS
2. SAVING THE LAST BITE OF FOOD
3. SPENDING TIME WITH YOUR FAMILY
4. SUFFERING THROUGH A GIRLY MOVIE
5. SENDING FLOWERS
6. WALKING ON THE OUTSIDE OF THE SIDEWALK
7. KISSING YOUR FOREHEAD
8. FILLING UP YOUR GAS TANK
OF COURSE WE HAD TO HAVE AN EXTRA ONE
9. PUTTING YOUR JACKET ON
---
Hilarious!!!! His wife is expecting and didn't want to take pictures being pregnant, so he decided to do it himself. You can check out the rest of the pics HERE I know you want to :-).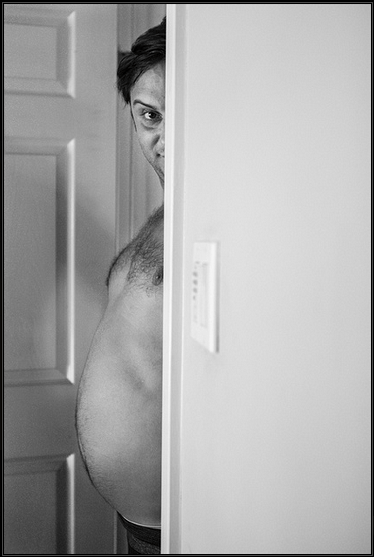 I'm so in love with Sam Smith he can sing anything and make it sound so beautiful here he is singing Tracy Chapman's 1998 hit Fast Car
Bathtub Races @ Baker Park July 4th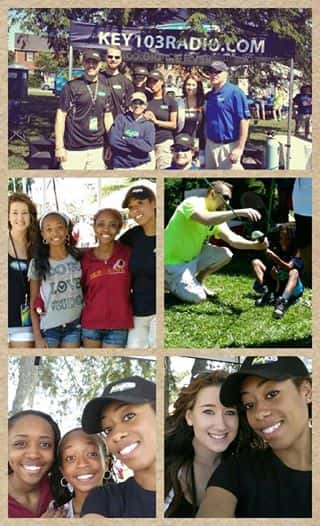 Alive @ Five Carroll Creek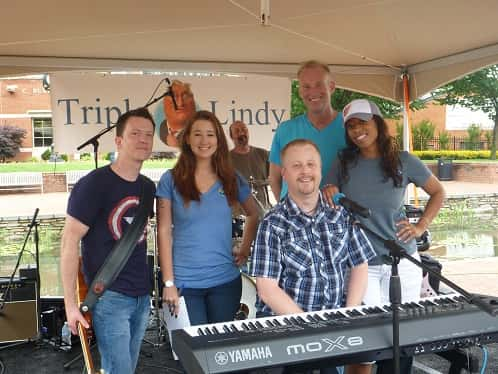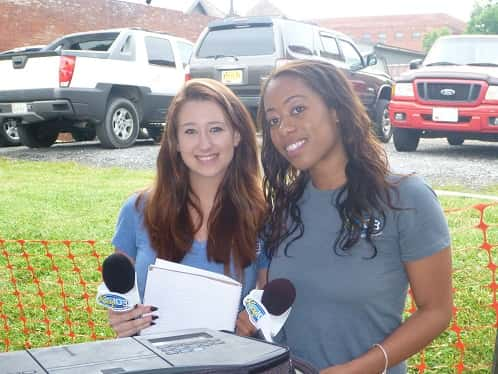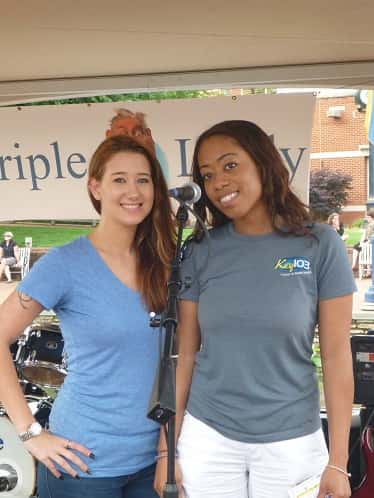 Didn't know that Bruno Mars had siblings let alone 4 of them, sisters check out their latest video.
---
MUD DOG RUN – ZOMBIE EDITION
A lot of soreness afterwards but I had an awesome time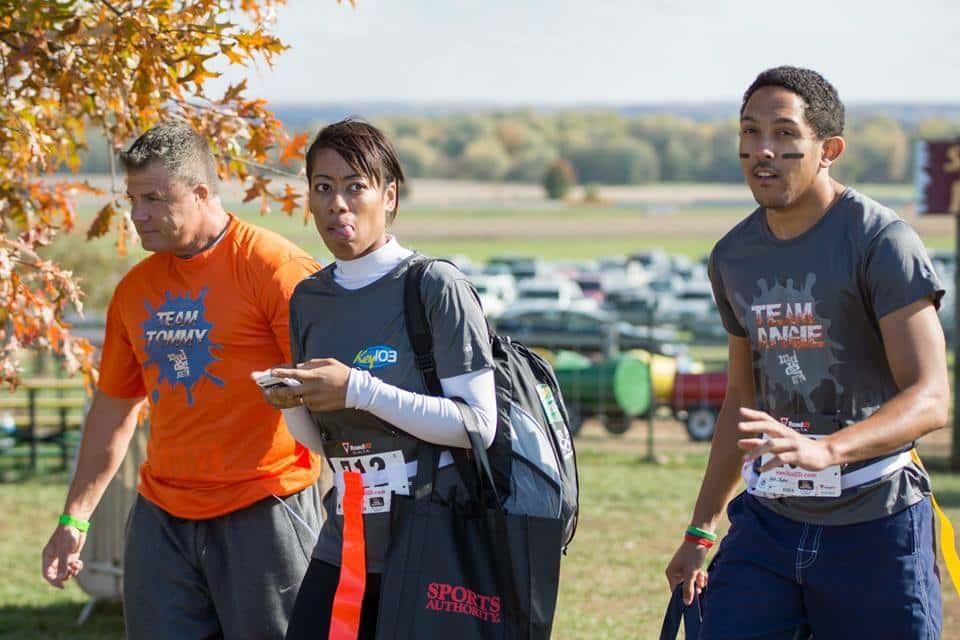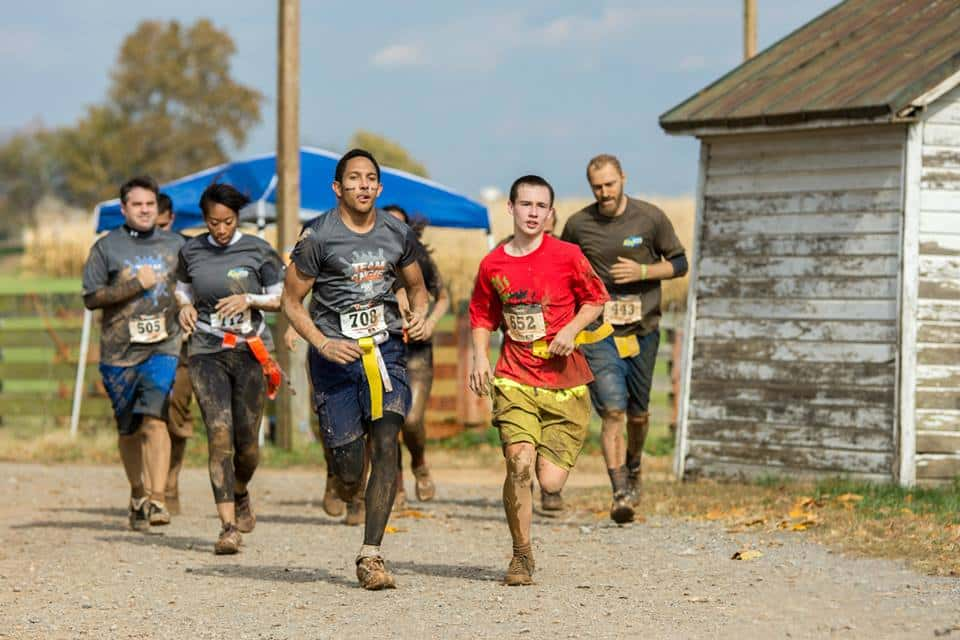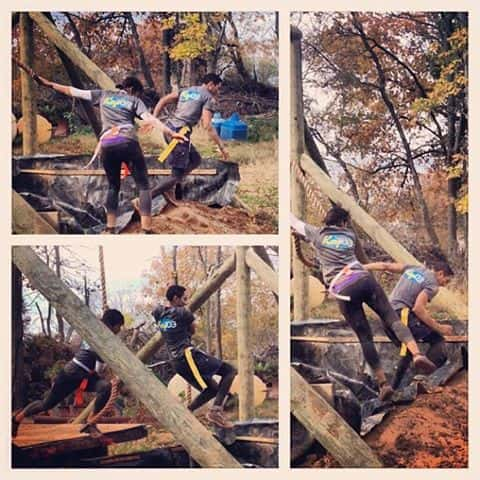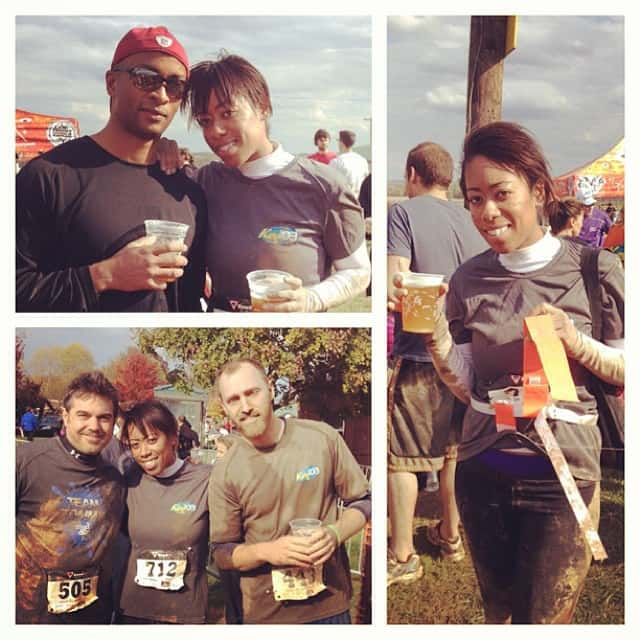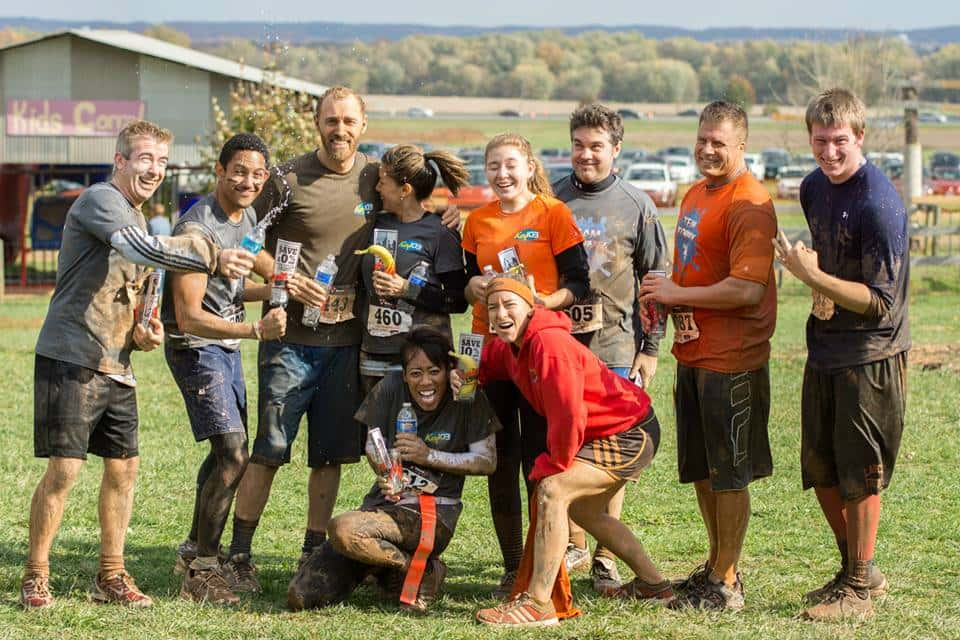 ---
Great Frederick Fair Celebrity Harness Race
---
So Cute So Cute
---
Steven, Amber, and I Selfies @ In The Streets in Downtown Frederick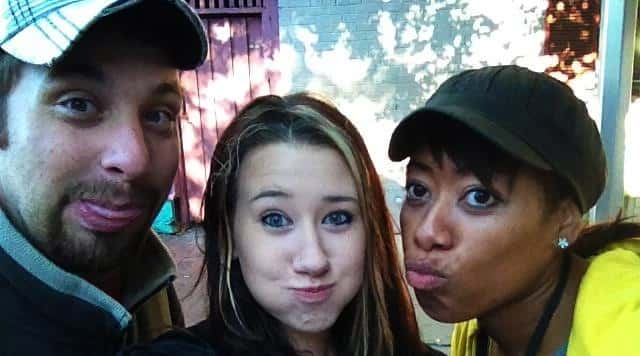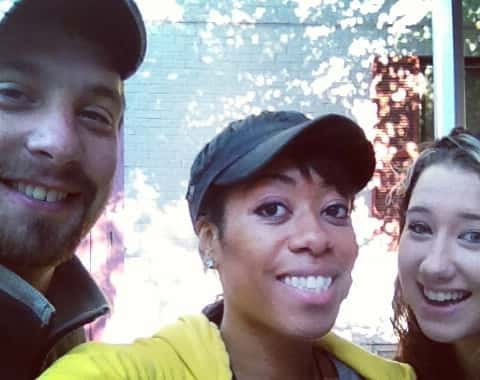 ---
It only ends badly when I have too much time on my hands
I'm inspired I've alway wanted to do Karaoke but can never get up the nerve. If this couple can do it at the gas station I shouldn't have any problem at a Karaoke Bar. This is Hilarious.
I wish I thought of this kind of stuff when I got married.. This is too cute
---
LIFE IN FREDERICK IS FANTABULOUS