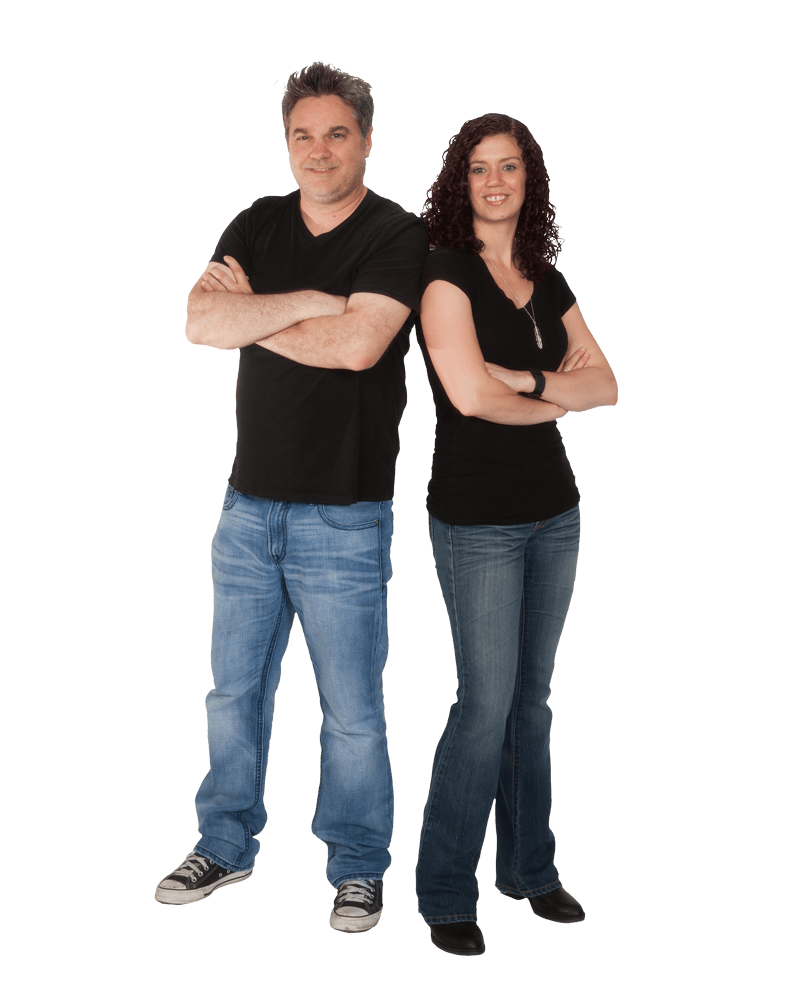 Join Tommy & Jenna weekday mornings starting at 5 am as they'll start your day with everything you need to know…news, traffic, weather & lots of fun!
Start every hour with a peek at what's going on in the world with what's trending, enjoy some laughs with 10 After Laughter at 7:10 each morning & win some great prizes as Tommy & Jenna test your early morning brain power with the 2nd Cup Quiz!
Connect to the KEY Morning Buzz with Tommy & Jenna every weekday morning from 5 – 9am on KEY 103!

Get answers to KEY Morning Buzz 2nd Cup Questions HERE..