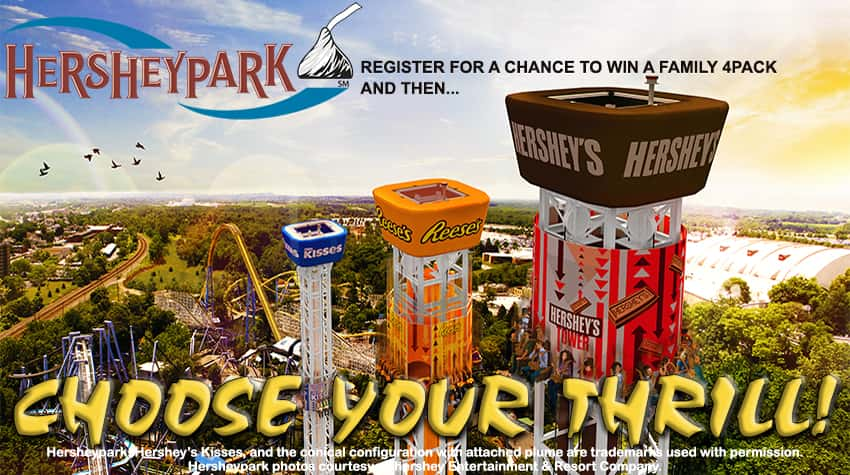 This summer, Hersheypark and Key 103 are teaming up to bring you a season of thrills!
Listen to Key 103 weekdays for the sound of the Hershey Slide Whistle. When you hear the whistle call the Key 103 studio for your chance to win a Hersheypark Family 4Pack of Tickets or you can fill out the registration form below to be entered into a drawing for an additional chance to win.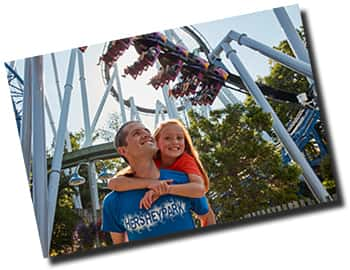 When you visit Hersheypark you can enjoy more than 70 SWEET rides and attractions – There are 13 thrilling roller coasters, 14 water attractions and the newest attraction, the Hershey Triple Tower where you get to choose your thrill.
Can't wait for the thrill ride to come to you? Visit hersheypark.com to buy your tickets to summer thrills today.