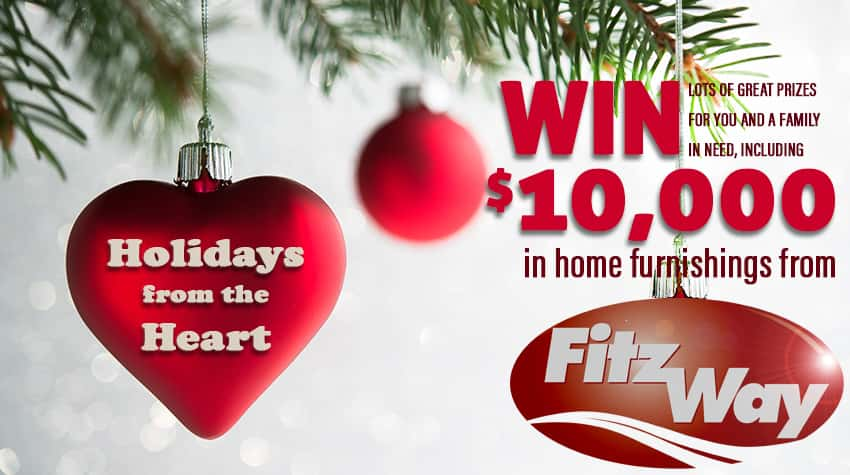 Key 103 and Fitzgerald's Home Furnishings are teaming up to give a lucky listener
and a family in need a home full of new furniture, just in time for the holidays.
Starting November 27th, between 8 – 5 pm weekdays, listeners will have the chance to call the Key 103 studios to register to win $10,000 in home furnishings from Fitzgerald. 
Each on-air qualifier will win a $50 Fitzgerald gift card, good at either Fitzgerald Home Furnishings or the Fitzgerald Auto Mall.
Listeners can also register at any one of the remote broadcasts that will take place at Fitzgerald's Home Furnishings store located at 100 Routzahns Way Frederick, MD or by registering below.
Schedule of Remotes:
December 15     Noon till 1:00 pm with Jeremy
December 16     Final chance to register between 11 and 12:00 pm with Tommy, Jenna, Jeremy & Babs!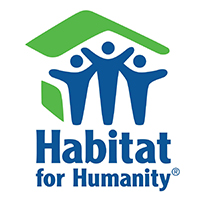 The grand prize winner will have $5,000 in home furnishings donated, in their name, to families in need in the Frederick area through our each of our charity partners, The Salvation Army and Habitat for Humanity.
The winner will be selected at the Grand Prize giveaway during the two-hour live broadcast from the Holidays from the Heart Grand Prize Event on December 16th from 11 – 1p.