Key 103 has teamed up with Criswell of Thurmont to recognize outstanding teachers in Frederick County!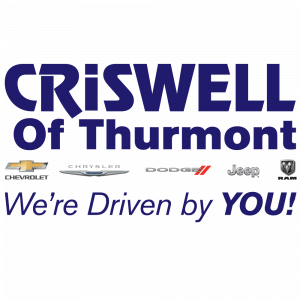 Has a teacher made a difference in your life or your child's life?
Nominate your teacher at key103radio.com and tell us what makes them such an incredible influence. They will have a chance to win some great prizes and could win our grand prize as Teacher of the Year in May!
Nominations can be made by students and parents in the Frederick County school district and must be for actively employed teachers in Frederick County.
Every other Tuesday, starting January 16th, a teacher will be selected as the Heart of Learning winner from the nominees.  A member of  Key 103 will deliver an award and other prizes to the weekly winner at that teacher's school the Friday after the winner is announced.
9 teachers will be awarded the Heart of Learning Award. All 9 teachers will then be placed in a voting competition between 5/11 – 5/25. The teacher with the most votes will be awarded the Heart of Learning Teacher of the Year Award and win the grand prize.