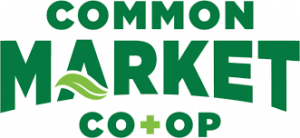 Connecting to KEY 103 is easier than ever thanks to The Common Market Text Line!
Want to be a part of The Key Morning Buzz with Tommy & Jenna? How about making a request for The Drive with Jeremy?
You can also win some great prizes through exclusive text only contests!
Set 301-620-1031 as a contact in your smartphone, so you can text KEY 103 for contests, requests & more!
The KEY 103 text line, powered by The Common Market, Frederick's best organic foods co-op that brings clean, wholesome food to your holiday table.  Stay up-to-date on holiday savings at www.commonmarket.coop.