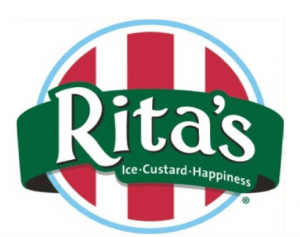 Your "watch has ended!" The final season of the biggest TV show EVER is here! "Dragon" in to Rita's and go "Stark" "Raven" mad taking selfies on Rita's own "Iron Throne" to celebrate #SummerIsComing!
Anytime between April 14th and May 19th pop by Rita's on South Street and take a selfie. Upload it here to be entered to win the COOLEST prize pack ever! Valued at over $200, the prize pack includes:
Seasons 1-7 on Blu Ray DVD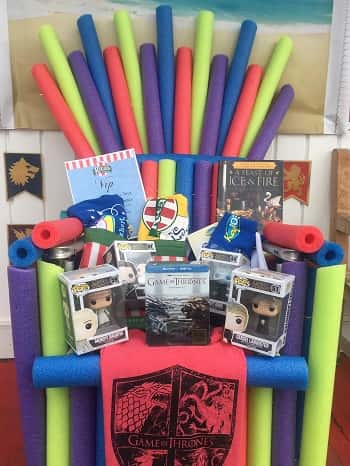 Four character Funko Pops
Tshirt and Cook Book from the show
Rita's Merchandise
Key 103 Merchandise
Good Luck and thanks to Rita's for their #SummerIsComing promotion!