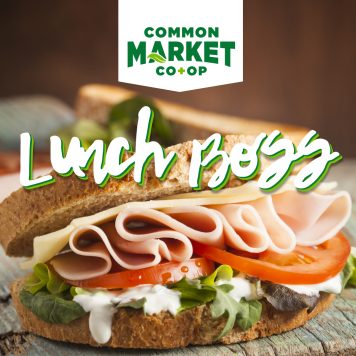 LUNCH BOSS!!!
Sponsored by the Common Market Grocery Store
Take charge of your office's lunch hour for a day.
Enter to win lunch for a staff of 15 courtesy of The Common Market grocery store.
Discover fresh, local, delicious foods from your community owned grocer.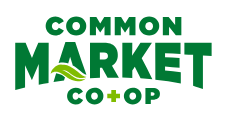 Be your office's Lunch Boss!!
Enter to win below – winning office will be contacted by phone and email. Lunch will be delivered on the first Friday of the month. Office must be within 10 miles of 21704.