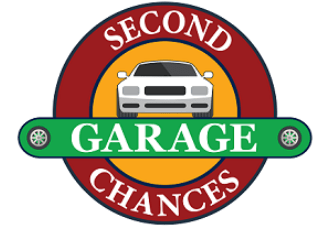 Please join us for this years 2019 'Riddle' Road Rally!  Key 103 will be at the Orioles Nest and Tommy will be driving the course!
When: October 26th, 2019
What is a Rally? The rally pits teams of 2 or more people per car to look for clues along a specified route. It is not a speed contest, but a test of the team's ability to observe their surroundings and follow directions. It's fun, easy and yet quite challenging! This scenic rally will wind its way through the picturesque roadways of Frederick County Maryland.
Where: Meet at the Orioles Nest, 1037 W. Patrick Street, Frederick, MD 21702. We will start and end the Rally at the same place so folks can meet there, leave any extra vehicles and we will return for a great catered lunch!
Time: Meet at 9:30 am to get your Rally book and instructions. Coffee and donuts will be on hand! The first car out will leave at 10:00 am.
Cost: The cost of the Rally is $25 per person or $85 for a car of 4 participants. If you have a van you can add more people for only $20 each! The more eyes the better for this Rally!
Please contact Cindy D'Aquino at 240-818-1462 or cindy.daquino@scgarage.org with any questions.