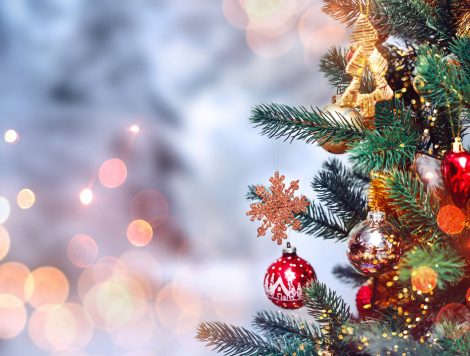 Starting December 2nd, we're getting into the Christmas spirit. Be listening each morning to find out the time to text in the Jolly Word of the Day!
We'll pick one lucky winner each day who will also go into the running for the Grand Prize! (Grand Prize is $500 Premium Outlets gift card + Maryland Lottery Tree of Scratch Offs)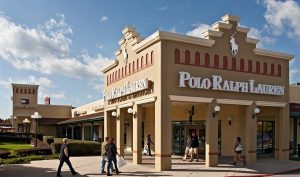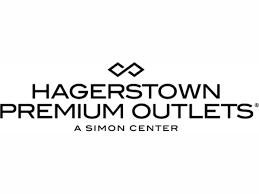 Daily Prizes (subject to change without notice) include:
December 2-6
December 9-13
December 16 & 17
Thanks to Ashley Homestore Frederick and Hagerstown for sponsoring.
Check out the official rules here.