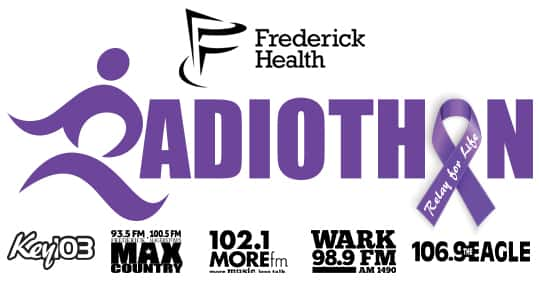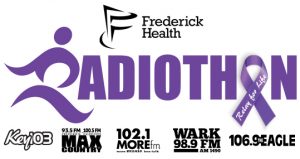 It's time for Radtiothon 24 Hour Live Broadcast sponsored by Frederick Health.
Join the Key 103 crew for a full 24 hour broadcast. We invite you to call and text 301.620.1031 – or you can watch LIVE on the Key 103 Facebook page.
Our goal? To raise $30.000 to benefit the American Cancer Society and Relay for Life. All money we raise stays in Frederick and helps people with transportation and hotel costs as well as provides a 24 Hour Helpline.
6am on Friday, September 25th straight through to 6am Saturday, September 26th
Want to add someone's name to our Tree of Hope? Fill out the info below then stay tuned on Facebook to watch the tree "grow".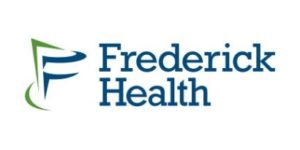 Thanks to our sponsor:
Power Hour Sponsors: (Coming Soon!)