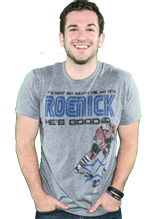 Michael Bennett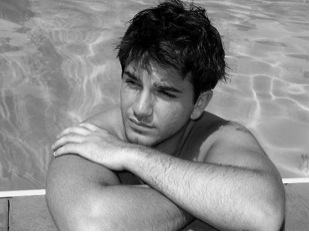 Hey what's going on? Catch me weeknights on Key 103 starting at 7! Who is Kim Kardashian married to now!? What is lady gaga going to wear next? Is Lindsay Lohan back in rehab again!? Listen to Key 103 every night because we got the inside scoop!
Some fun facts about Michael
Fav Song- Third Eye Blind – In the Background
Fav Movie- Swingers (Vince Vaughn)
Fav Food- I am simple..just give me a cheeseburger and fries!
Fav Color – ….well I'm color blind actually..so I guess none lol
Click HERE to email Michael Bennett
7 @ 7