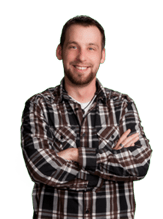 Steven Andrew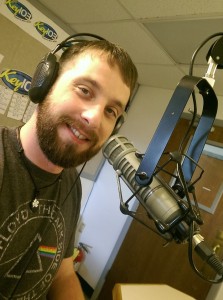 Hello! Me name's Steven! Comedy is my stress reliever. I laugh, a lot. It's the best medicine!
I love music. So much in fact that, were it not for music, I do not think I could make it through a single day. I also love to sing… in my car.
Speaking of music, I play the drums. Or… I used to. I had to sell them (adult struggles haha). But I cannot wait to get another set so I can annoy the neighbors!
I am a gamer also. I love my video games, they're another form of escape for me. Not that I sit around all day playing, they're kind of like a movie to me.
My current favorites include: Fallout 4, Forza Horizon 3, Skyrim Remastered & WOT (World of Tanks).
Spring and Summer are my favorite times of the year. It seems as I get older, the more I can't stand the cold weather. Take me to a place where it's warm, give me a classic car to cruise in and I'm happy! Which brings me to my next hobby; cars! Grew up in and around them. Summer isn't summer without a few good car shows and/or races!
I was born & raised in the Baltimore area. Go Ravens! Go O's!
If you see me around town, please feel free to talk with me and most definitely join me weekdays from 3 – 7 pm as we'll wrap up the workday together! Get your requests to me for the Drive @ 5! steven@key103radio.com