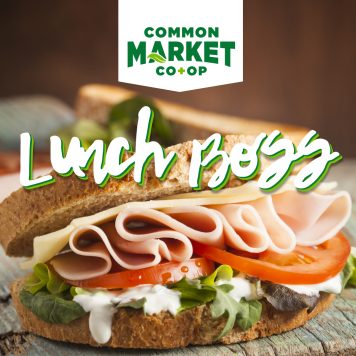 LUNCH BOSS is Back!!!
Sponsored by the Common Market Grocery Store
Take charge of your office's lunch hour for a day.
Enter to win lunch for a staff of 15 courtesy of The Common Market grocery store. Check out their cafe!
Discover fresh, local, delicious foods from your community owned grocer.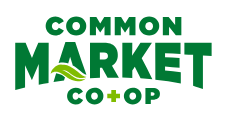 Be your office's Lunch Boss!!
Enter to win below – winning office will be contacted by phone and email.  Office must be within 10 miles of 21701.