The Key 103 Morning Show with Dina Carole is the perfect way to start each day. Join Dina every weekday morning from 6am to 11am. She'll have traffic, weather and more.
Great segments like: Dear Dina, A Cup of Joy, Fun & Games where you can win great prizes, Furry Friends and more. Dani joins her for fun and laughs in the morning to get your day started on the right foot!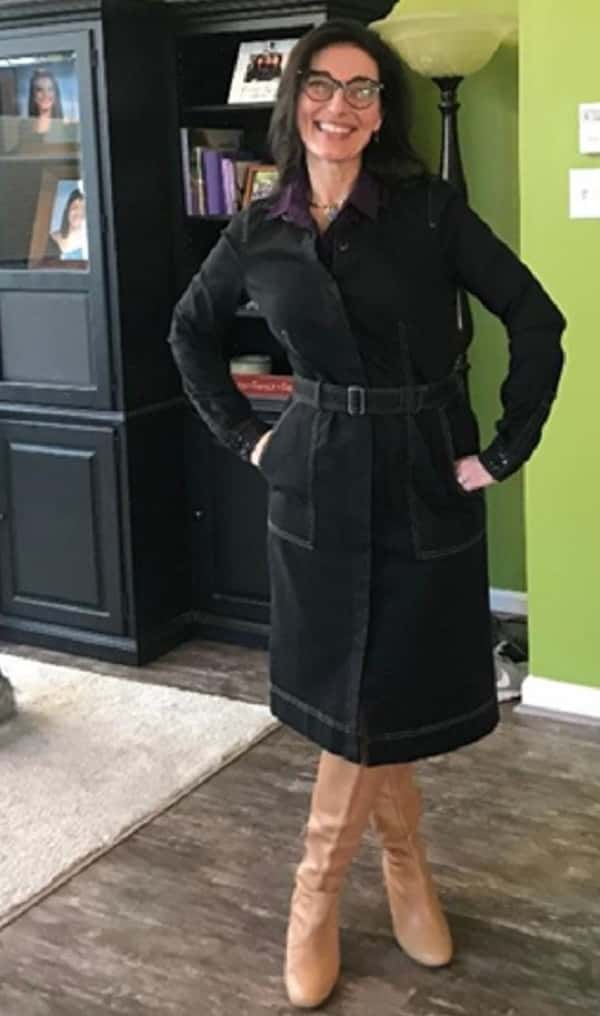 Dina Carole starts her weekday mornings with you; sharing some of the things that you need to start your day right.  This includes traffic, weather, and important news items.  Plus, tips for living your life to the fullest, stories of joy, and chances for you to win prizes as you play along with all the fun and games each weekday morning from 6a to 11a.
Regularly during the show Dina takes time to answer questions you've emailed to her.  If you'd like to have your question answered during "Dear Dina", please send it to Dina@Key103radio.com.
Dina grew up in Ho-Ho-Kus, New Jersey and after bouncing around the east coast for a number of years she landed in Frederick, Maryland in 2001.  She's married to Troy, whom she met while they worked at the same Orlando radio station. Together they have two amazing children, plus one grandbaby.
Her  love for radio started in 1990 doing an on air shift at Ramapo College.  And after having two internships, (The Geraldo TV Show and WOR Radio 710AM, New York's Heritage station) she was hooked on radio.  Dina feels incredibly blessed to have had the opportunity to do everything in the broadcast industry from traffic, news and commercial acting to hosting her very own talk show.
Dina and her hubby have also created a unique way to give back to the community through a real passion of hers – Interior Decorating. It's called "Decorating Date Night" . They show up to your home for  their "date" and help with furniture placement, floor plans, color schemes, organization, and overall design.  In return, you make a donation to a local charity. Check it out for yourself. www.DecoratingDateNight.com.
Please feel free to contact Dina@key103radio.com
Dani
Dani Gurrie is the epitome of the jack of all trades (and master of none)…lol. She starts each weekday on The Dina Carole Morning Show working alongside one of her "besties".  Then, once she's off the air, she resumes as Promotions Director and Event Coordinator for Manning Media.
Dani basically grew up in Frederick, moving here when she was just 9. She has lived in Baltimore, MD, San Diego, CA and Melbourne Australia! Eventually, in 2007, she moved back "home" with her husband, Ash, and two kids, Cooper and Brodie.
Dani started in radio at Z104 in Frederick just out of high school (many, many years ago) and has worked for 98Rock in Baltimore and RockMix in San Diego. She left the industry for a while and worked in graphic design, sales and marketing – but she is so happy to be back!
Feel free to reach out anytime:: dgurrie@manningmediainc.com
Check the ladies out on the Welcome to Crazy podcast – uploaded every Wednesday!