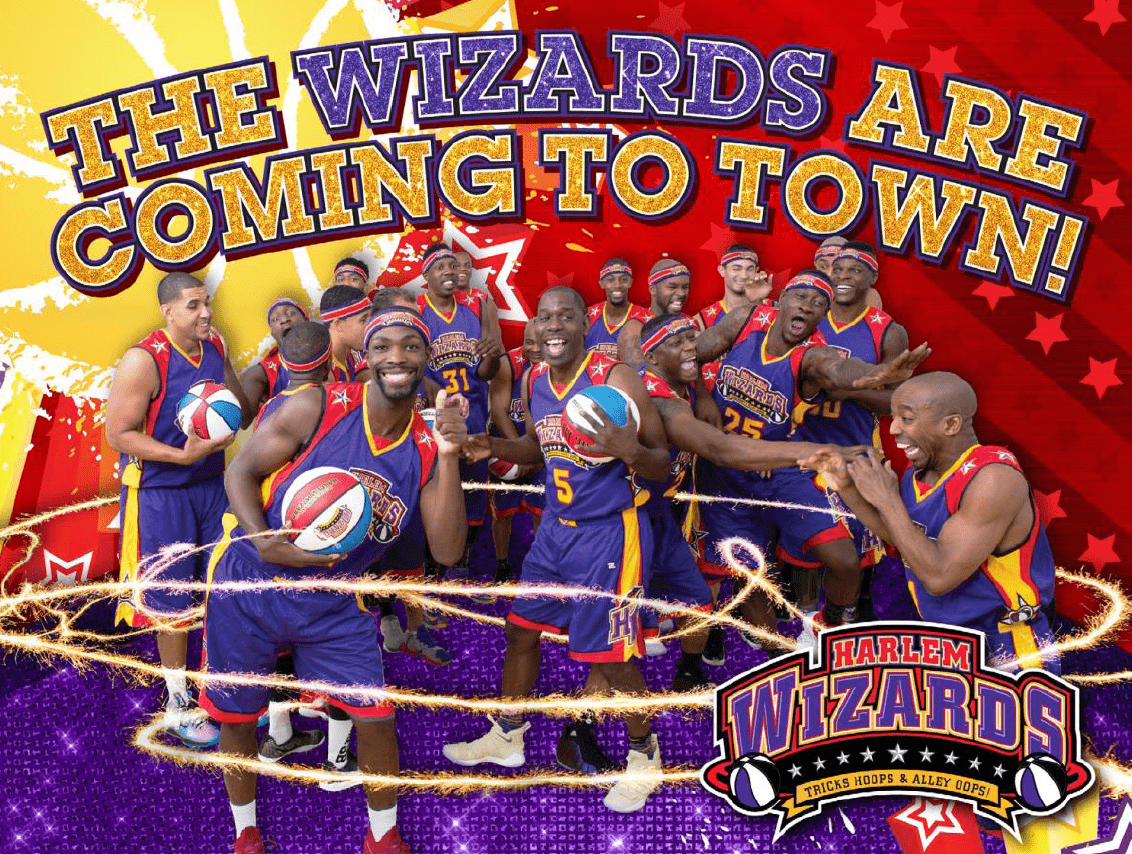 When – Saturday Nov 12th from 6-8pm
Where – Frederick Community College Basketball Gym
This is a FUNdraiser for 5 local Nonprofits serving children in our community…. Boys & Girls Club of Frederick County, Sleep in Heavenly Peace – MD, Frederick Co, City Youth Matrix, Frederick Maryland, I Believe in Me INC and i9 Sports Association Chapter 437
KEY103 is proud to support this great, local event!
TEAM FREDERICK ROSTER
Eric Rhodes – Principal at Lincoln ES
Sam Genau – Teacher at Lincoln ES
Heather Quill – Counselor at Lincoln ES
Jason Anderson – Principal at Butterfly Ridge ES
Joe Basford – Teacher at Butterfly Ridge ES
Kevin Weis – Teacher at Butterfly Ridge ES
Kimberly Dance-Vesely – Teacher at Monocacy ES
Robyn Printz – Teacher at Monocacy ES
Priyanka Mckeown – Teacher at Monocacy ES
Mike Mathis – Teacher at Oakdale ES
Destinie Hartman – Asst Principal at Oakdale ES
Jason Lando – Chief of Police (The City of Frederick)
Aje Hill – Founder of I Believe in Me, Youth Mentor
Aaron Vetter – Founder of City Youth Matrix, Teacher at Lincoln ES, Youth Mentor
Timika Thrasher – CEO of The Boys and Girls Club of Frederick County
Evan Bates – YMCA Coordinator of Teen Services, Youth Mentor
Danny Farrar – Founder/CEO of Soldierfit HQ and Platoon 22
Josh Funk – Founder/CEO of Rehab 2 Perform and Lax Factory
Brandon Chapman – Mentor at Frederick Housing Authority, Co-Founder of 88 Visual
Jason "Mr. J" Johnson – Member of the Frederick County Board of Education
Shana Knight – Frederick County Office of Economic Development Sr. Business Development Manager
Jeremy Poling – Mortgage Loan Originator at NFM Lending
Tiana Massaquoi – Keep Still Cares, Girls On The Run
Scott Marceron – Owner of Let There Be Rock School
Coach for team Frederick is Darryl Whiten and the Men's FCC BBall Staff
Referees for the game are Brad Young and Derek Shackelford
WIN TICKETS:
By entering, you give Key103 permission to add you to our VIP newsletter and text. You may opt out anytime. Winner drawn at noon on 9/23.
Dear Dina
Need some advice or support? Just ask Dina! Then listen Fridays at 8:45am to see if we answer your question.
This contest is expired.