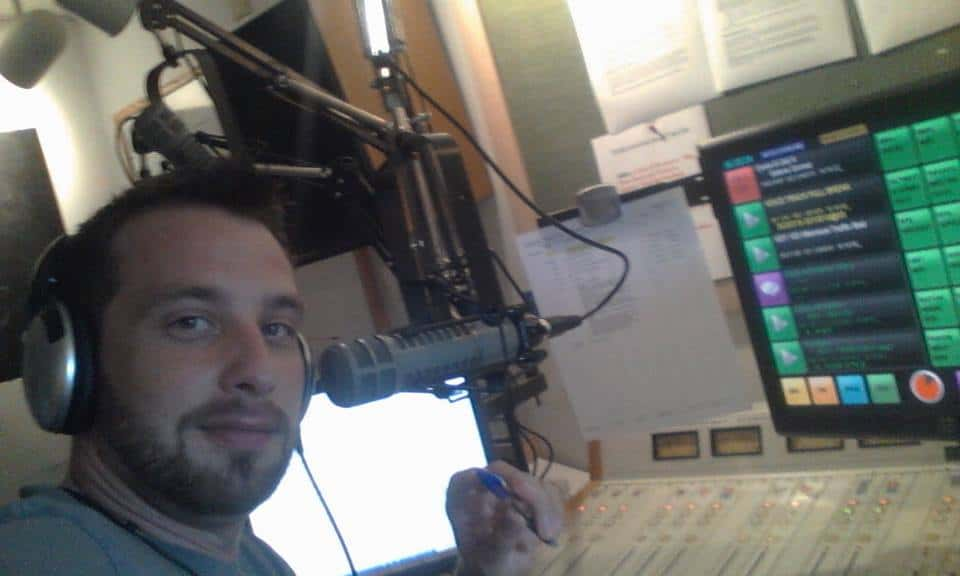 Hello!
"Me name's Steven! I'm the most-wanted man on me island!"
As you can see, I love using movie quotes to break the ice. Sometimes it's almost unstoppable. You talk to me and I'll hear certain words and immediately start thinking of a movie that was in. It's almost a sickness…
Anyways, Comedy is my stress reliever. I laugh, a lot. It's the best medicine!
I love music. Were it not for music, I do not think I could make it through a single day. I also love to sing… in my car.
Speaking of music, I play the drums. I play more as another form of stress relief than anything else. That doesn't mean that I go home and just start banging away on the toms, I play covers mostly if not jam with my cousin (the guitar player). My style is more blues than rock, though.
I am a Classic rock junky but I am very much so warming up to the likes of artists such as J.T., GaGa, Katy Perry & David Guetta… to name a few.
I am a gamer. I love my video games, they're another form of escape for me. Not that I sit around all day playing, they're kind of like a movie to me.
Current favorites: Max Payne 3, GTA IV, the Forza Series & Assassain's Creed III.
I was born & raised in the Baltimore area. Go Ravens! Go O's!
If you see me around town, please feel free to talk with me!
I look forward to getting to know Frederick and it's historic background!