Play Fun and Games every weekday morning at 7:30 on The Key 103 Morning Show with Dina Carole.
Call 301.620.1031 to play!
Fun & Games:
Monday – Match Game – we'll give you a sentence with a blank and  you have to come up with the right answer
Tuesday – 5 in 10 – name 5 things in 10 seconds
Wednesday – Nifty Numbers – we'll give a percentage or number and you have to come up with the what
Thursday – The Price is Right On – we'll choose a store and product and 3 options and you tell us the price
Friday – Say the Song – we'll read 3 clues and you need to tell us the song title and artist
Frederick Keys – affordable, fun, family entertainment.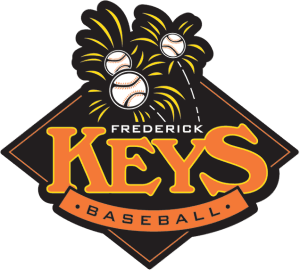 Tickets and schedule here.