Have a question? Trying to make a decision? Need some advice? Dina can help!
You can call or text your question anytime to 301.620.1031 or fill out the form below.
This program is for general, educational and entertainment purposes only, and should not be considered professional advice.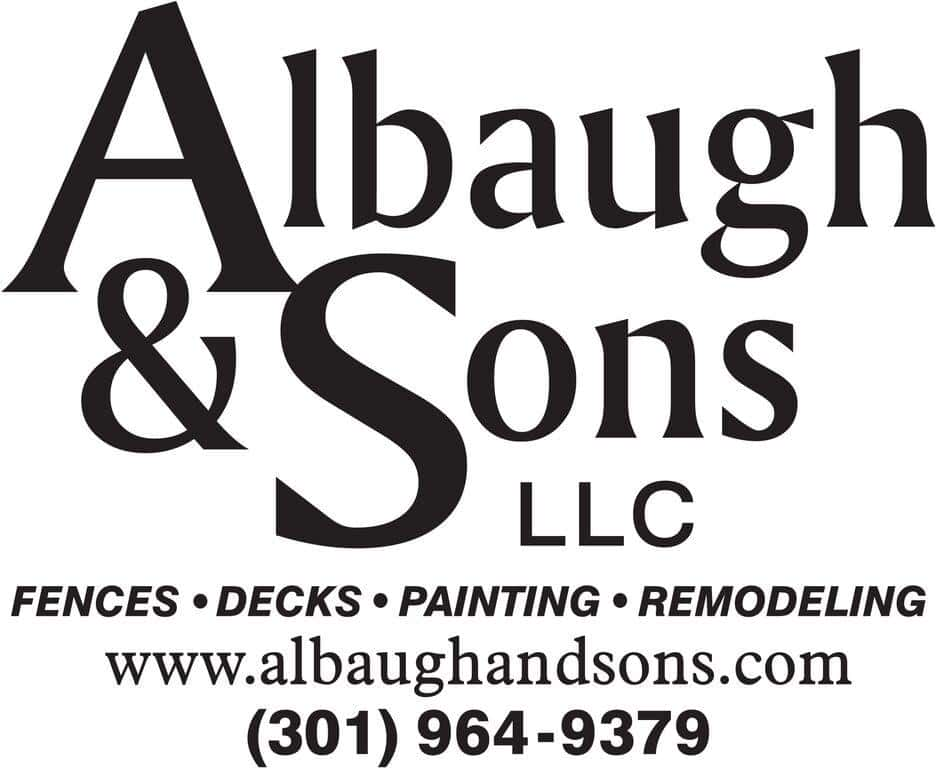 Brought to you by Albaugh & Sons voted Fredericks Best 4 years in a row for home improvements, visit Albaughandsons.com for all of your fence, deck and remodeling needs.