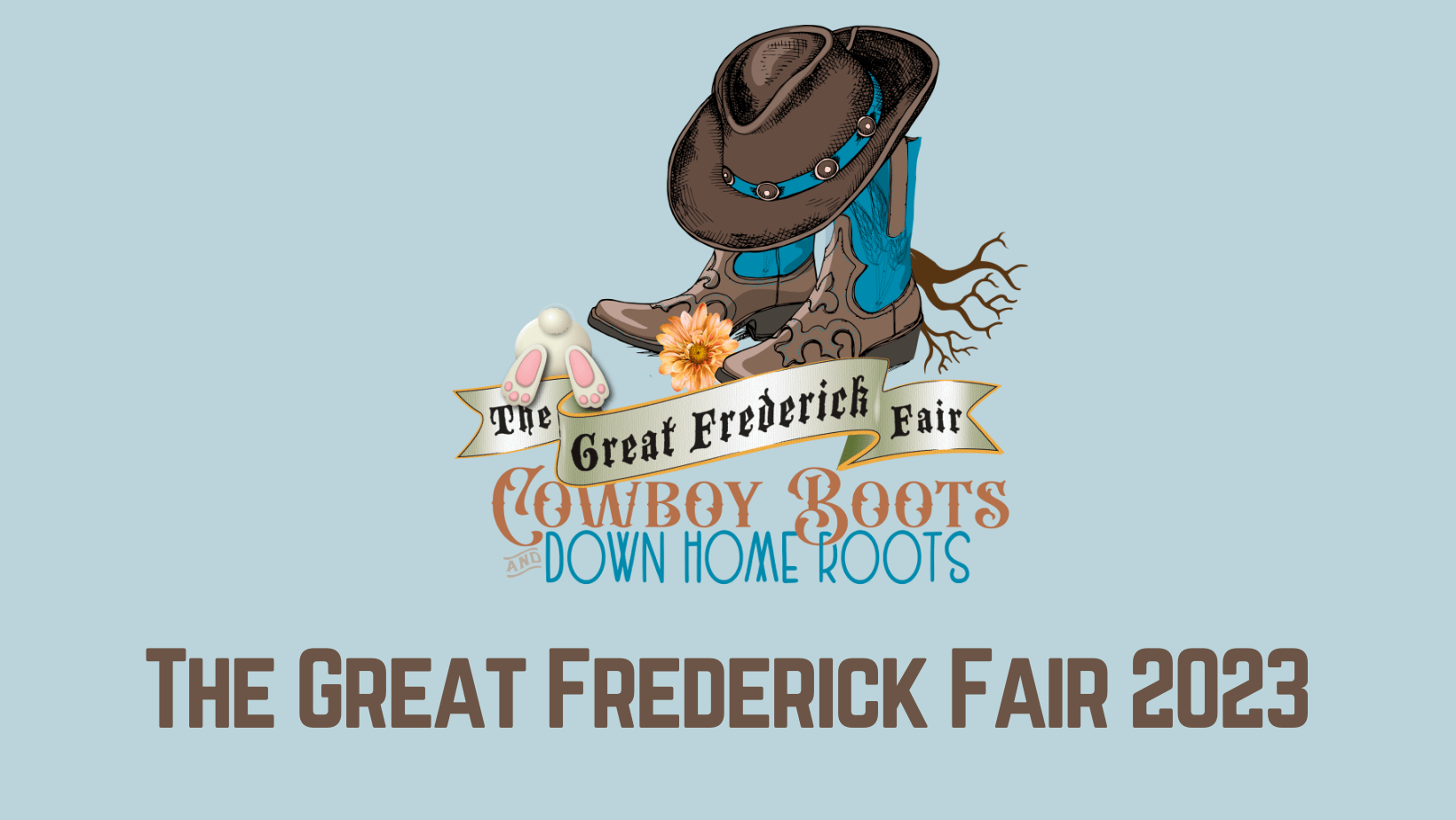 Are you ready for the Great Frederick Fair? We are! There is so much to see and do!
September 15-23, 2023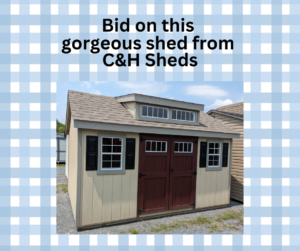 Key103 will be out in front of the Kids Zone in our C&H Shed with games and giveaways! We'll be there Sun-Thu from 4-8pm and Fri & Sat 4-9pm. Thanks to the following for the upgrades:
Love our shed? It's valued at $5,000! You can bid on our shed auction and it can be yours! (Details coming soon, but bookmark ShopLocalBigDeals.com) A portion of the proceeds to benefit GFF Youth Program.
While you're checking out our shed – register to win some great prizes including: $500 in gift cards from our Shop Local Big Deals store, 100 Maryland Lottery Scratch Offs and other great prizes. You'll have a few ways to enter for more chances to win:
Enter at our booth during Fair week
Text BIGDEALS to 301.620.1031
Register your email address at our Shop Local Big Deals store. (It should ask you for your email when you visit the site.)
CARLOAD NIGHT:
Plan to save big money with the Key103 Carload Night at The Great Frederick Fair. Tuesday, September 19th from 2pm until Close
Just pack up the family and head to Lot D and you'll pay only $60 for up to 8 passengers (legally belted in)! This includes all admission and ride wristbands. Get Tickets here