Bike to Work Day 2023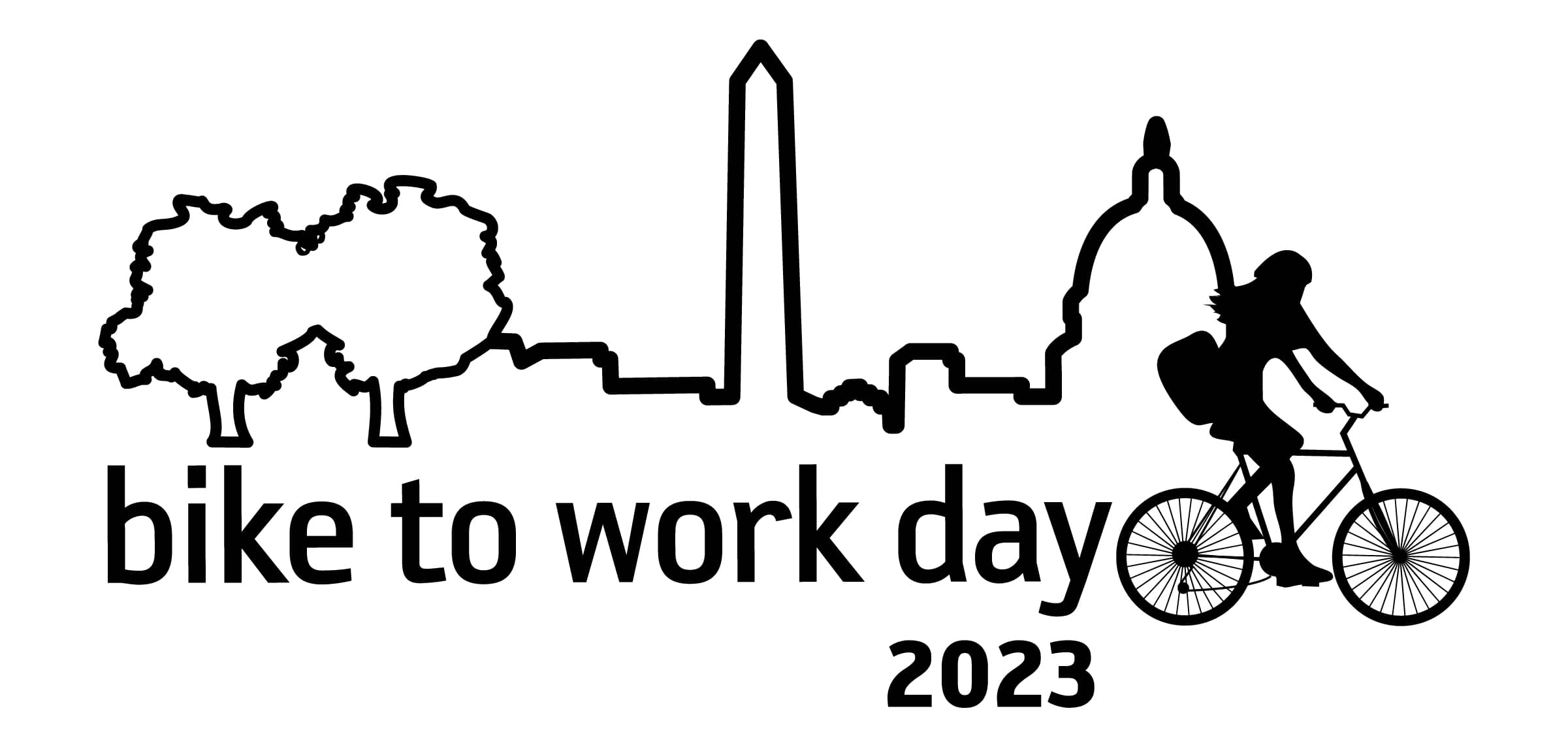 Description: Bike to Work Day 2023––Join thousands of area commuters for the free 22nd annual event celebrating bicycling as a fun, low-cost, healthy, and environmentally friendly way to get around!
Riders can find Bike to Work Day pit stops around the metropolitan region in DC, Suburban Maryland, and Northern Virginia. The first 15,000 to register and attend one of the pit stops will receive a free Bike to Work Day T-shirt. Pit Stop information is available at bit.ly/BTWD-2023 – Copy this bit.ly into your browser to learn more and register.
Related Events